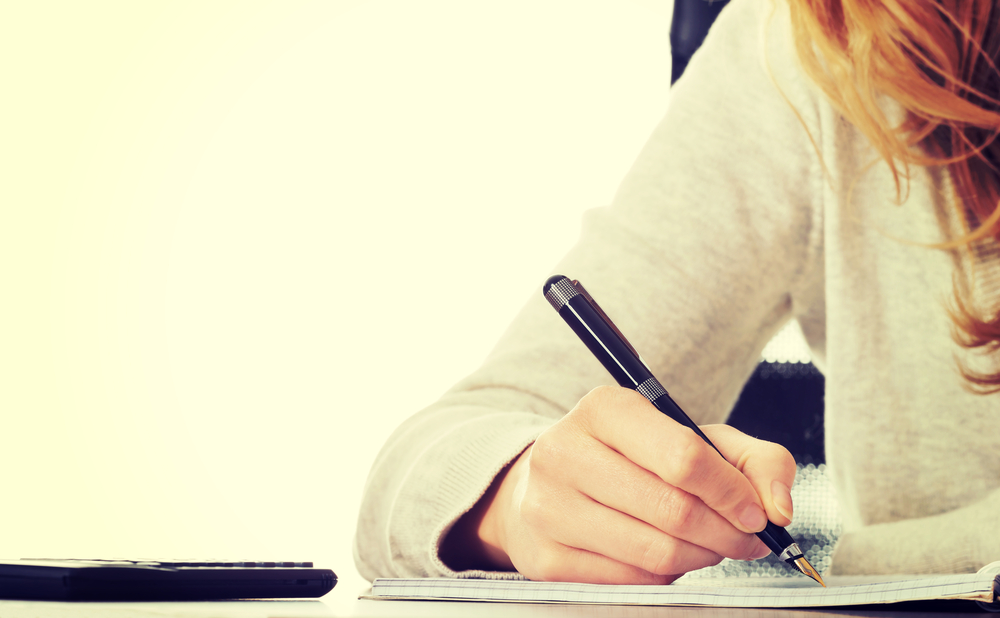 What to Expect During Your Free Consultation at Our Injury Law Firm
At the Injury Law Firm of R. Michael Shickich, we understand that being injured in an accident can be a confusing and stressful time. That's why we offer free consultations to all of our potential clients.
Free consultations for personal injury cases are also part of our commitment to make sure that anyone who needs our help can get it, regardless of their financial situation.
What a Free Consultation with a Wyoming Personal Injury Lawyer Entails
When you come in or call for your free consultation, here's what you can expect:
1) A Review of Your Case
We'll go over the details of what happened and how it has affected you. These include:
The circumstances of the accident

Your injuries

Your medical treatment to date

Any lost wages or other financial damages you've suffered

Your insurance situation

The impact the accident has had on your life
2) Answers to Your Questions
You probably have a lot of questions about what comes next and what your options are. We'll answer all of your questions to the best of our ability.
Some of the frequent questions we get include:
Am I eligible for compensation?

How much is my case worth?

What are the next steps?

How long will the process take?

Who will be handling my case?

What if the other driver doesn't have insurance?
Answers to each of these questions can vary depending on the circumstances of your accident, but we'll do our best to give you a general idea of what to expect.
3) A Recommendation on How to Proceed
After we've had a chance to review your case, we'll give you our recommendation on how to proceed. This will be based on our experience and knowledge of the law and our past success with similar cases.
At times, we may recommend that you seek additional medical treatment or get a second opinion before proceeding with our office. In other cases, we may recommend going to mediation or arbitration to try and reach an out-of-court settlement. Our office gathers as much information as possible in order to give you an informed recommendation before rushing into an attorney-client relationship.
If it is not a case that our office can take, or if it is not an area of law that we practice, we will suggest other resources or courses of actions to follow.
Working on a Contingency Fee Basis
We work on a contingency fee basis. This means that you do not have to pay us hourly or up front. Our office takes a percentage of the overall settlement that is agreed upon between you and our experienced attorneys.
You're Not Obligated to Hire Us
Just because you come in for a free consultation doesn't mean you're obligated to hire us. We want you to feel comfortable and confident in your decision, so we'll never pressure you into hiring us. If you and our office mutually decide to enter into an attorney-client relationship, we will get started right away. If it does not work out, you are always welcome to call with questions.
We Are Available When You Are
Our free consultations are as long or as short as you need them to be. During business hours, one of our office staff is available to talk to you and figure out what can be done. Outside of business hours, we have a 24-hour answering service that informs our office of your call. If we miss your call, we will get back to you as soon as possible.
We typically respond to online messages and voicemails within one business day or less. Whatever is most comfortable for you, we can make it work.
If you have been injured and are looking for a free consultation, call us today at 307-266-5297.