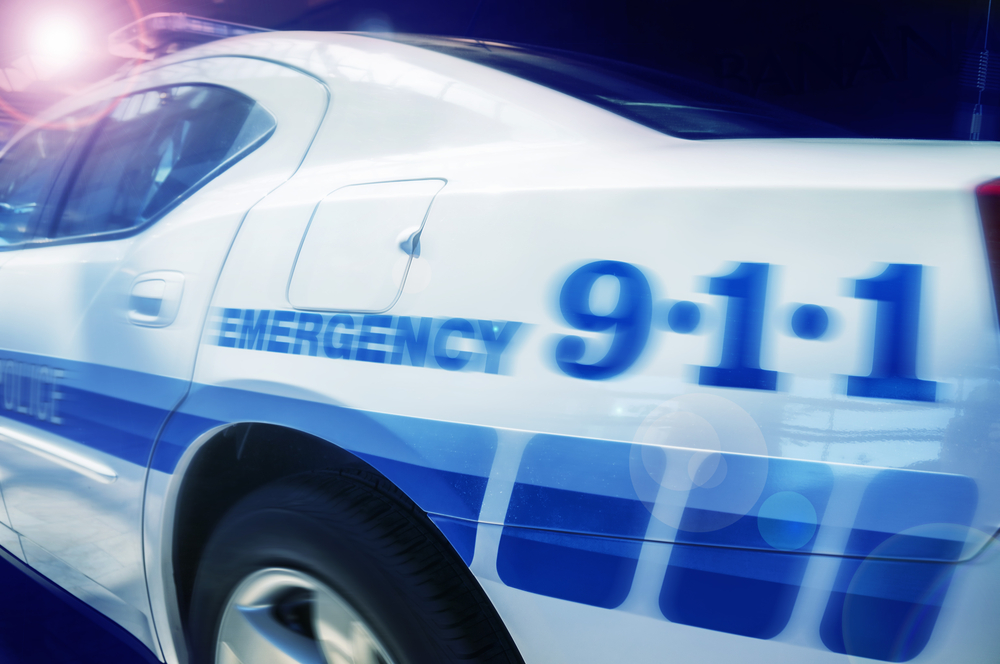 Fast Cars, Fast Chases: The Latest News in High-Speed Pursuits
In today's world, the police are always looking for new and innovative ways to catch criminals. And sometimes, that means using high-speed pursuits to bring them to justice. This article will discuss the latest news and dangers involved with high-speed pursuits. Whether the police are chasing down a car thief on the run, or if you are a bystander or a victim, we have the guidance you need!
It's not an everyday occurrence that you witness a high-speed chase. However, there are some related dangers if you are nearby, or even a victim of a collision or auto accident due to volatile behavior. This can happen on highways, surface streets, or in parking lots. You may see police cars with their lights and sirens on as they try to stop a vehicle driving erratically ahead of them. The driver being pursued by police may weave in and out of traffic, drive on the wrong side of the road, run red lights or stop signs, and even collide with other vehicles. All these dangerous behaviors put everyone nearby at risk for injury or death.
While high-speed pursuits do have their risks, there are also times when they are absolutely necessary. For example, if a criminal is suspected of harming someone or committing a violent crime, the police will often pursue them in order to prevent them from doing any more damage.
High Speed Pursuits in Casper, WY
For example, in Casper, Wyoming, an unidentified man was apprehended and taken to the Wyoming Medical Center after a high-speed chase starting in north Casper and ending in a crash in south Casper on Garden Creek Road, according to the Natrona County Sheriff's Office. Fortunately, most vehicles were able to avoid any collision with the fleeing truck. However, the driver did attempt to strike other vehicles including other responding police and Casper Fire-EMS Department vehicles, as well as citizen bystanders and drivers.
Staying Safe
While high-speed pursuits can be dangerous, they are sometimes the only way to stop a criminal. If you find yourself in the middle of one, try to get out of the way as quickly and safely as possible. And if you witness a high-speed chase, do not try to intervene or get involved. Just call 911 and let the professionals handle it.
High-speed chases are becoming more common. These chases can be very dangerous, both for the police officers involved and for innocent bystanders noted by the related news article. If you find yourself in the middle of a high-speed chase, it's important to stay calm and avoid panicking.
If you have been injured in a vehicle accident, and have sustained a serious injury in Casper, WY, call us today for a full assessment of your claim. Call (307) 266-LAWS (5297) or fill out a free consultation form online. We will be happy to discuss your claim or schedule a free consultation. It's important to seek legal help right away. The Injury Law Firm has years of experience handling all types of car accident claims, including those that arise from high-speed chases. We work for the compensation you deserve so that you can focus on your recovery. Contact us today to schedule a free consultation with one of our experienced attorneys.
Read More: High-Speed Chase Through Casper Ended With Crashed Box Truck | https://k2radio.com/high-speed-chase-through-casper-ended-with-crashed-box-truck/?utm_source=tsmclip&utm_medium=referral